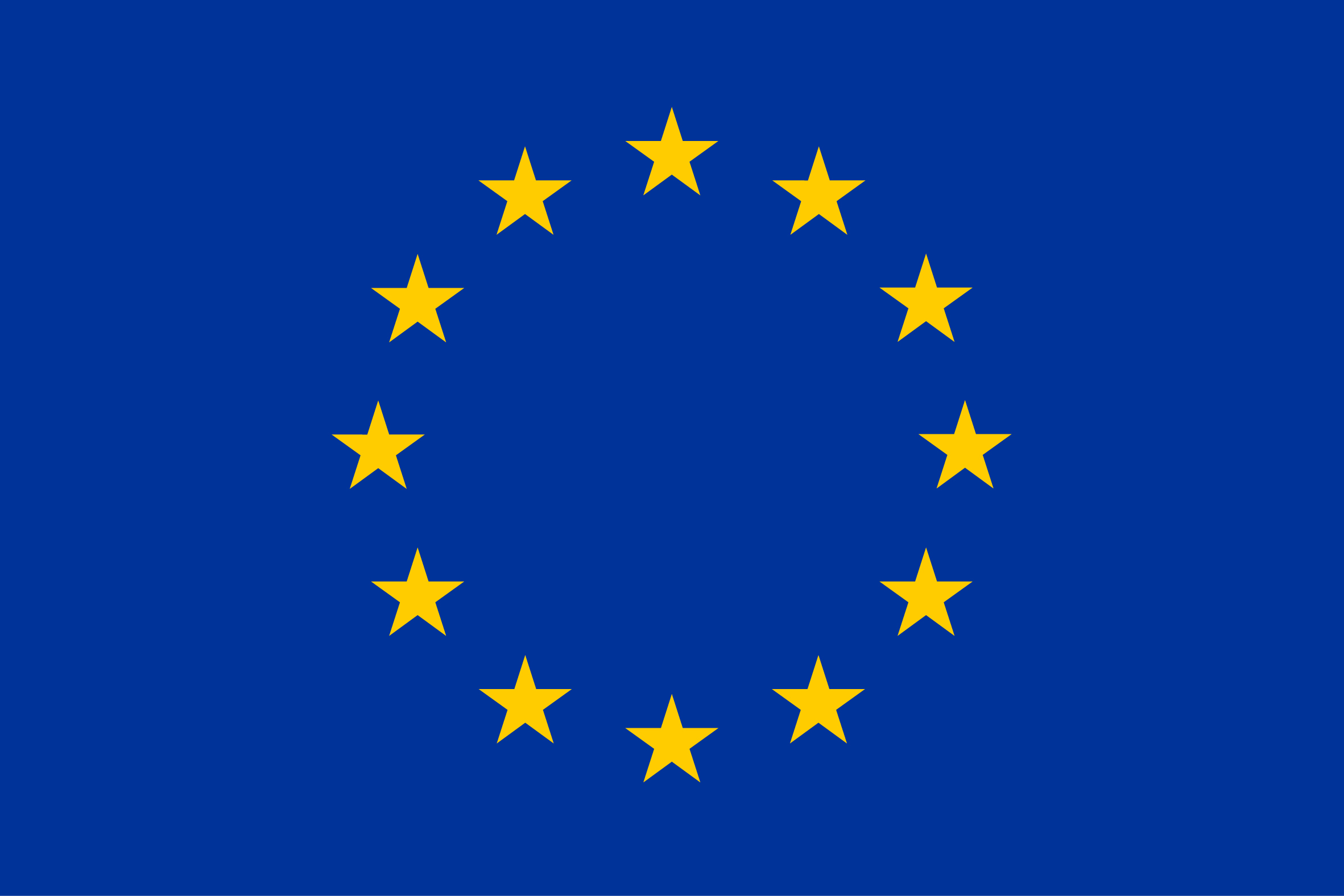 Scientific Visual announced today, that the company has been awarded the European Commission grant of €2.4 million under the EU's research and innovation program Horizon 2020 SME Instrument Phase II. According to the EU Executive Agency for Small and Medium-sized Enterprises (EASME), there were 1849 proposals submitted for the H2020 EIC SME Instrument Phase 2 in January 2020 cut-off and only 2.3% of the projects were proposed for funding.
To keep competitive, industrial crystal manufacturers need to control the quality of produced crystals and detect its internal flaws, such as bubbles, cracks, and inclusions.
The current approach to the crystal processing is based on post-production inspection: wafers, watch covers, and other crystalline items are inspected after being sliced, shaped and polished to transparency. Depending on the application, from 5% to 70% of processed crystals are rejected at that stage.
In today's competitive environment, this approach is no longer effective to manage crystal production due to: 1) wasted cost for processing initially defective material 2) lost margin 3) impossibility to predict yield at the end of processing. Production teams end up taking gut-feel decisions instead of data-driven ones.
Scientific Visual technology allows seeing defects in the raw crystals before they enter costly processing chain. They recognize up to 96% of defective items and ensure that only quality material goes to the downstream stages. Defect recognition is fully automated and human-free, so it is trusted, and the root cause of failed crystal growth can be easily found.
Scientific Visual inspection systems (SapphiroScan™ / SapphiroScope™  / CarrotScan™) generate 3D defect maps and enable clients to benefit from it from three different perspectives: by optimizing coring and wafering stages to avoid defects (yield-oriented functionality), by accumulating defect statistics to improve the crystal growth (R&D-oriented functionality) and by automatic crystal quality grading (production-driven functionality). The equipment can be integrated with a CNC coring or wafering system for the optimal cut of high-value crystals.
According to the European Commission's evaluation summary report, the Scientific Visual innovation has been recognized for its substantial savings in resource-intense industries. This solution optimizes the use of produced crystals, by establishing a common framework to assess the quality based on objective measurement and standardization. Scientific Visual solutions provide cost optimization and margin increase with Return-on-Investment of 6-18 months.
This H2020 grant award will accelerate the development of the next-generation raw crystal scanners. It will involve all aspects of hardware, image processing, and data handling. The data aspect will include the development of cross-organizational data sharing.
"I would like to thank our team and clients for their loyalty and hard work that enabled Scientific Visual to become a greater company and our systems to contribute to the development of Industry 4.0. Raising above the traditional human eye inspection and establishing objective quality standards will enable a value-driven crystal use and better collaboration across the global crystal industry," said Dr. Ivan Orlov, founder, and CEO of Scientific Visual.
About Horizon H2020
Horizon 2020 is the EU funding program for research and innovation. Horizon 2020 program is running from 2014 to 2020 with an €80 billion budget. It provides research and innovation funding for multi-national collaboration projects as well as for individual researchers and supports SMEs with a special funding instrument. The SME Instrument supports high-risk, high-potential small and medium-sized enterprises to develop and bring to market new products, services and business models that could drive economic growth.  The SME Instrument is for innovators with ground-breaking concepts that could shape new markets or disrupt existing ones in Europe and worldwide.
Scientific Visual Press Contact