Our laboratory offers quality control services both for non-polished and polished material: sapphire, spinel, glass and optical crystals. Scientific Visual experts analyze your samples with automated scanners (some of them are available only in house) and provide defect distribution, gradings and, if necessary, cutting map for each sample. The service is ideal for manufacturers who process complex crystal items and who wish to ensure defect-free products.
Outsourcing your quality control helps you avoid substandard material entering the value stream. The manufacturer sends the CAD designs of the final product together with the raw crystal and our service will indicate if the CAD shape can be inscribed in a defect-free volume, therefore, ensuring a defectless product.
Scientific Visual's quality control services allow you to lower production process risks and step ahead of competitors.
Early stage defect detection is the non-destructive process performed using tomography equipment that identifies material defects in non-polished crystals that could make them unusable after polishing. Scientific Visual specializes in providing testing services to cutters, polishers and final users. Based on the quality tests results we also advise on optimizing crystal growth processes and decreasing processing costs.
Our laboratory is equipped with automated and semi-automatic scanners for testing samples of any shape.
QC services currently being offered include the following:
| | |
| --- | --- |
| Pre-forms | Round, rectangular or custom-shape |
| Material | Sapphire, spinel, ruby, CaF, semiconductors, mineral glass |
| Growth method | EFG, Kyropolous, Verneuil, HEM, Czochralski |
| Surface quality | Non-polished or polished. Not contaminated by foreign material |
The inspection results are delivered to customers in electronic form. The inspected pieces are then sorted into batches according to defect grades as required by the client, or by industry standard grades. Batches are shipped by post or can be picked up from Scientific Visual's laboratory in Lausanne, Switzerland.
Example of report
(watch industry)
Image with defects colour-marked for each sample: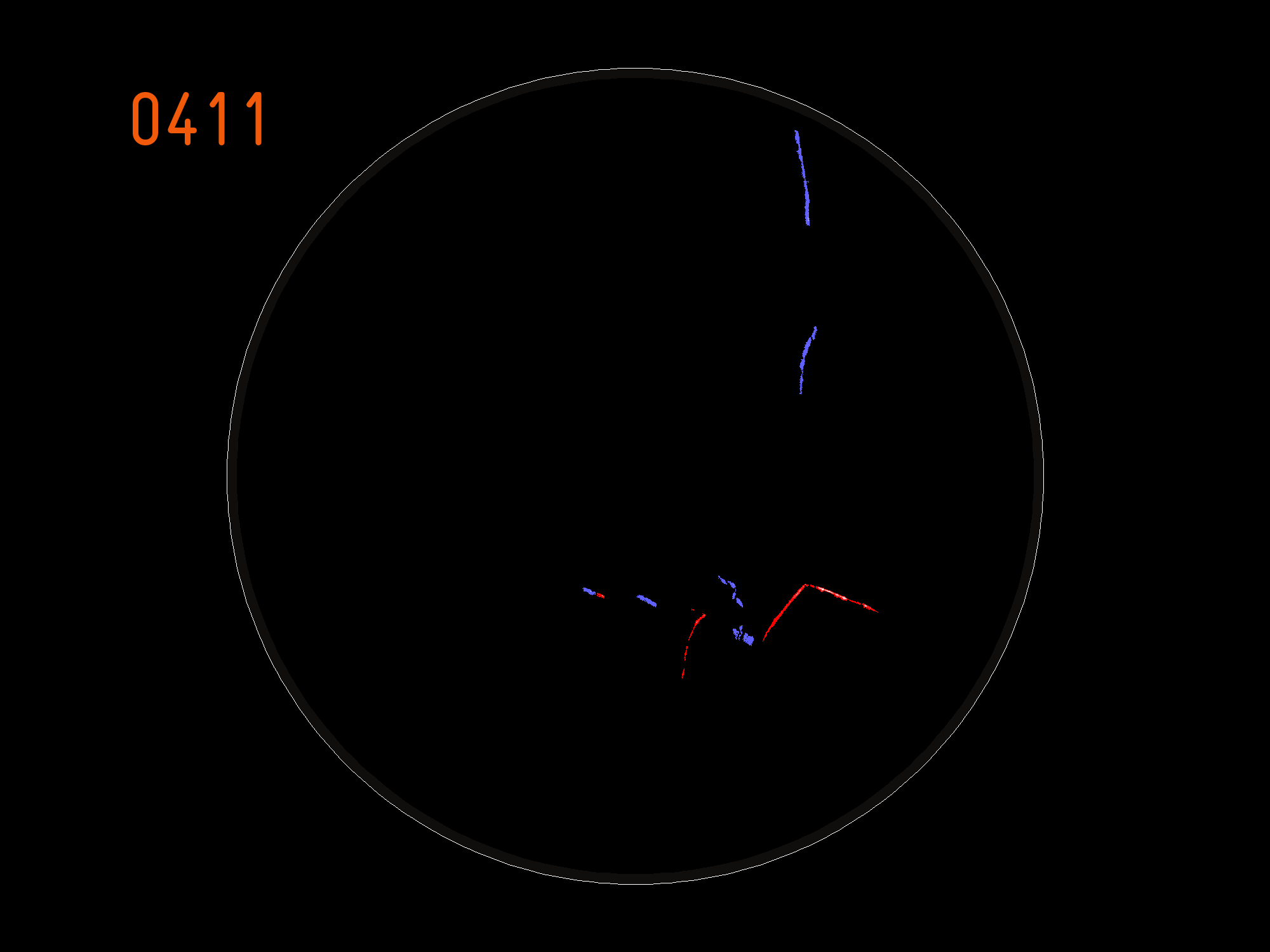 Quality grade for each sample: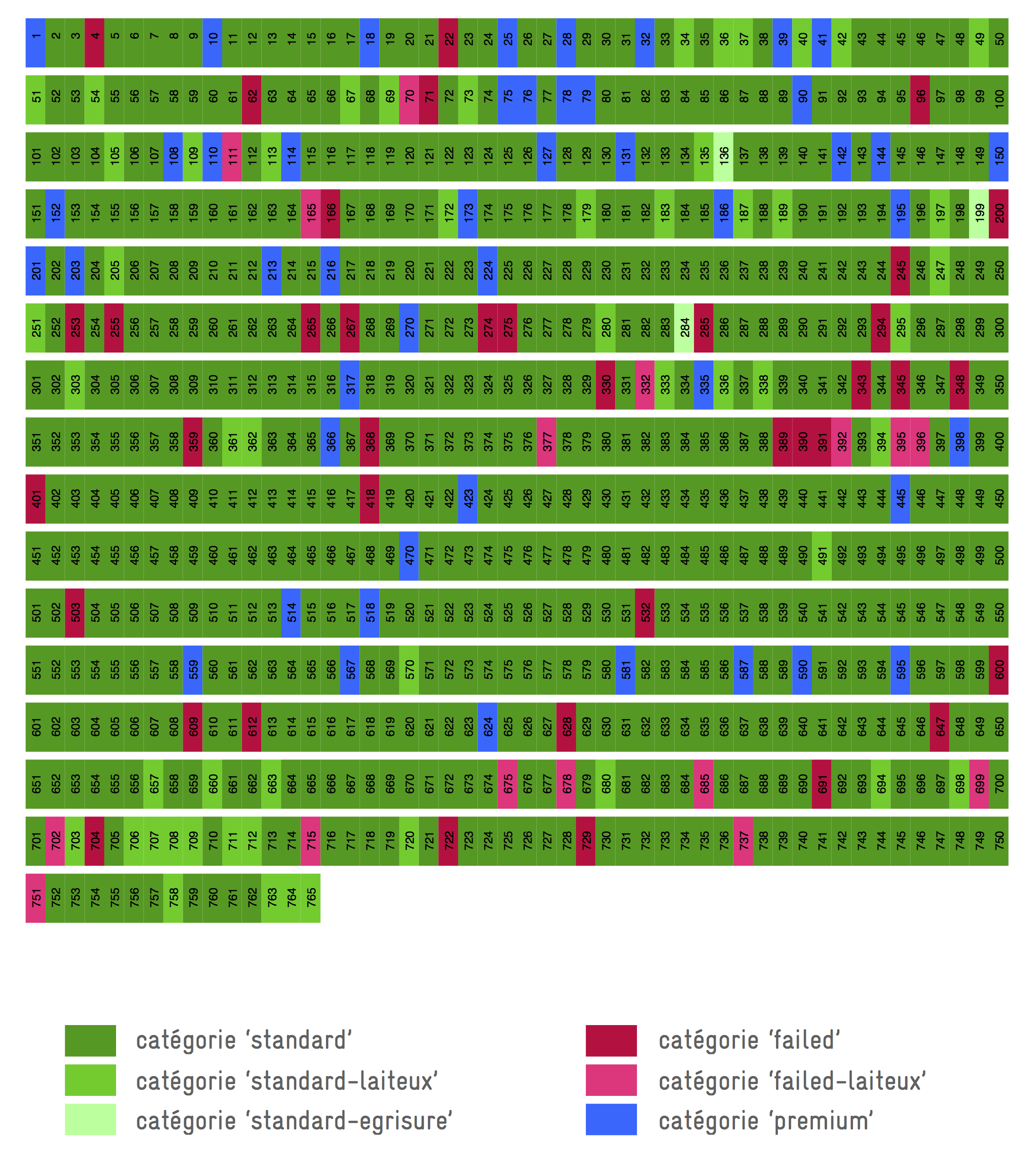 Synoptic plots showing defect distribution in the batch: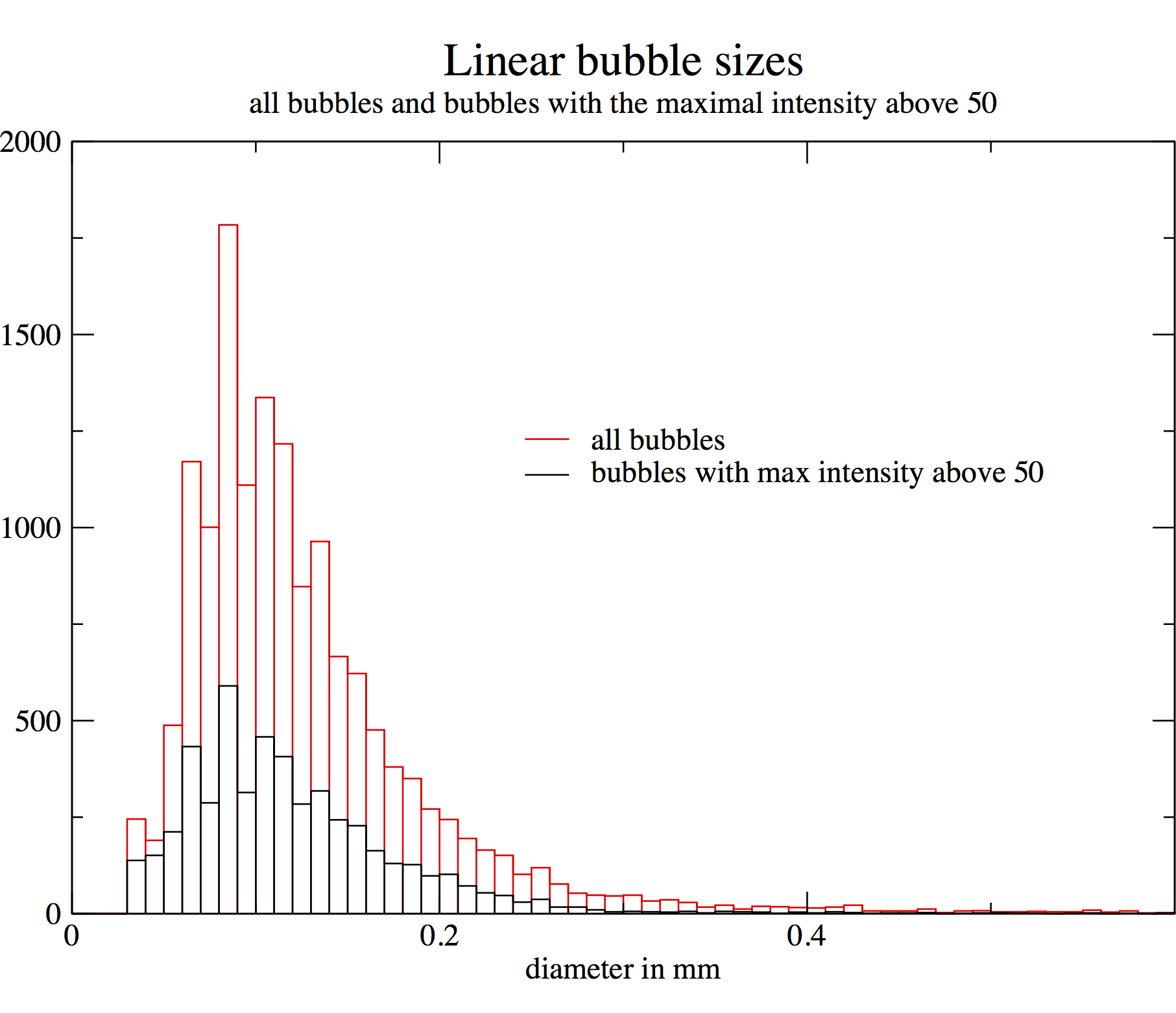 SapphiroScan Quality Signature ™ for the entire batch: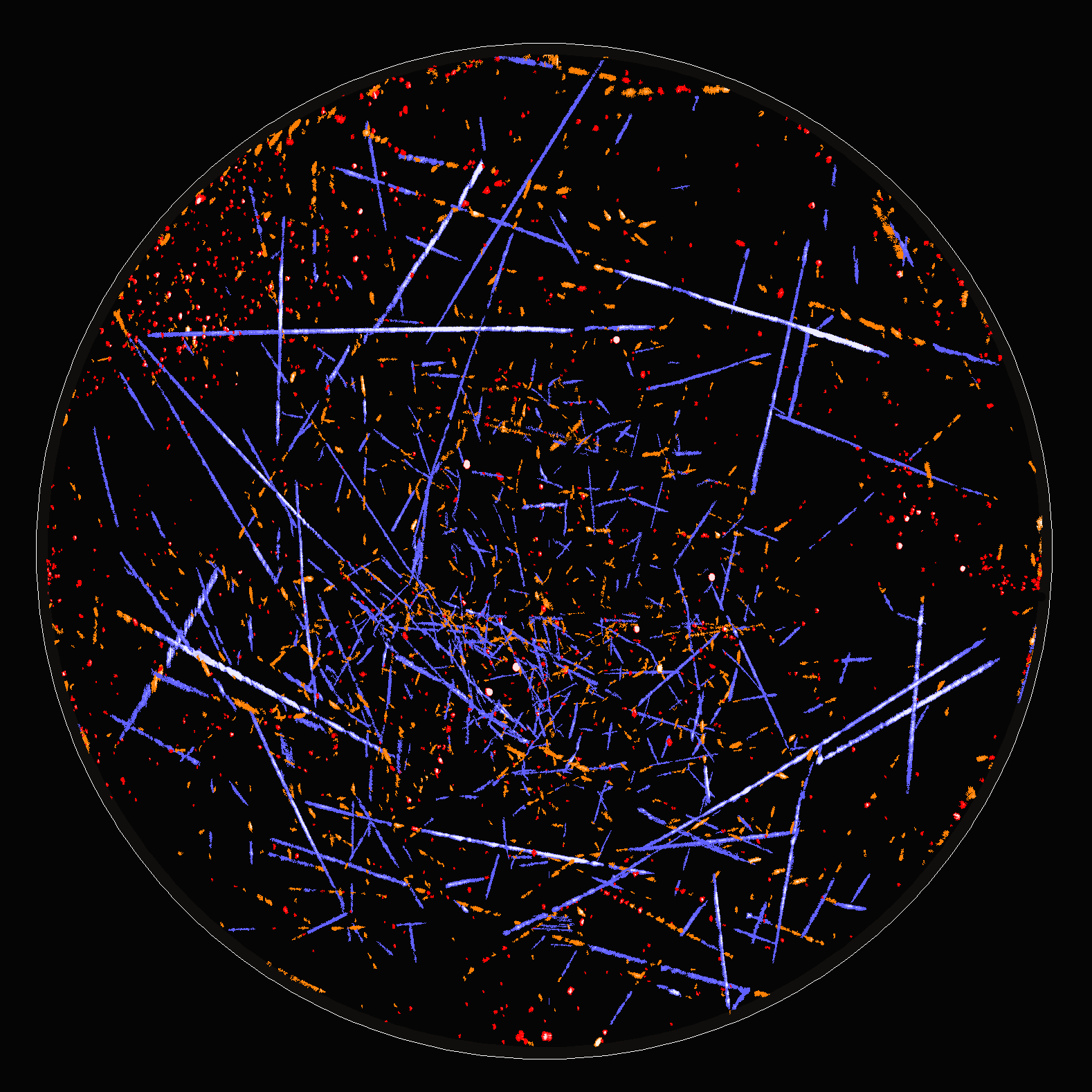 Tomography movies of samples are available as an option:
Also available as an option is a 3D model of the defects in a sample.
Scientific Visual has the capability to develop and implement an inspection program based on industry standards or customized standards as specified by you or your customers.