Ivan Orlov, CEO & Board Member 
With 15+ years of experience in developing advanced materials and crystal optics, Ivan leads Scientific Visual projects from conception to completion. Ivan is member of SEMI Task Force for sapphire standardisation in China and the Forbes magazine contributor. Expert in problem solving and bringing clarity to complex problems. Prior to his entry into Scientific Visual he worked as CEO of Octonus Suisse SA, a company specialized in diamond design. 
Education: PhD in Material Science from the Swiss Federal Institute of Technology (EPFL) in Lausanne, and MSc in Physics from Moscow, Russia.
Frédéric Falise, Board Member
Experienced business developer and manager with entrepreneurial drive, Frédéric leverages an engineering and computer science degree with 30+ years' experience in the high tech industry producing tangible products. His profile is complemented by business administration courses from Kellogg School of Management and IMD. His other activities include consulting mandate for Private Equity Investment firm in NY, and due diligence activities in the context of Merger and Acquisition.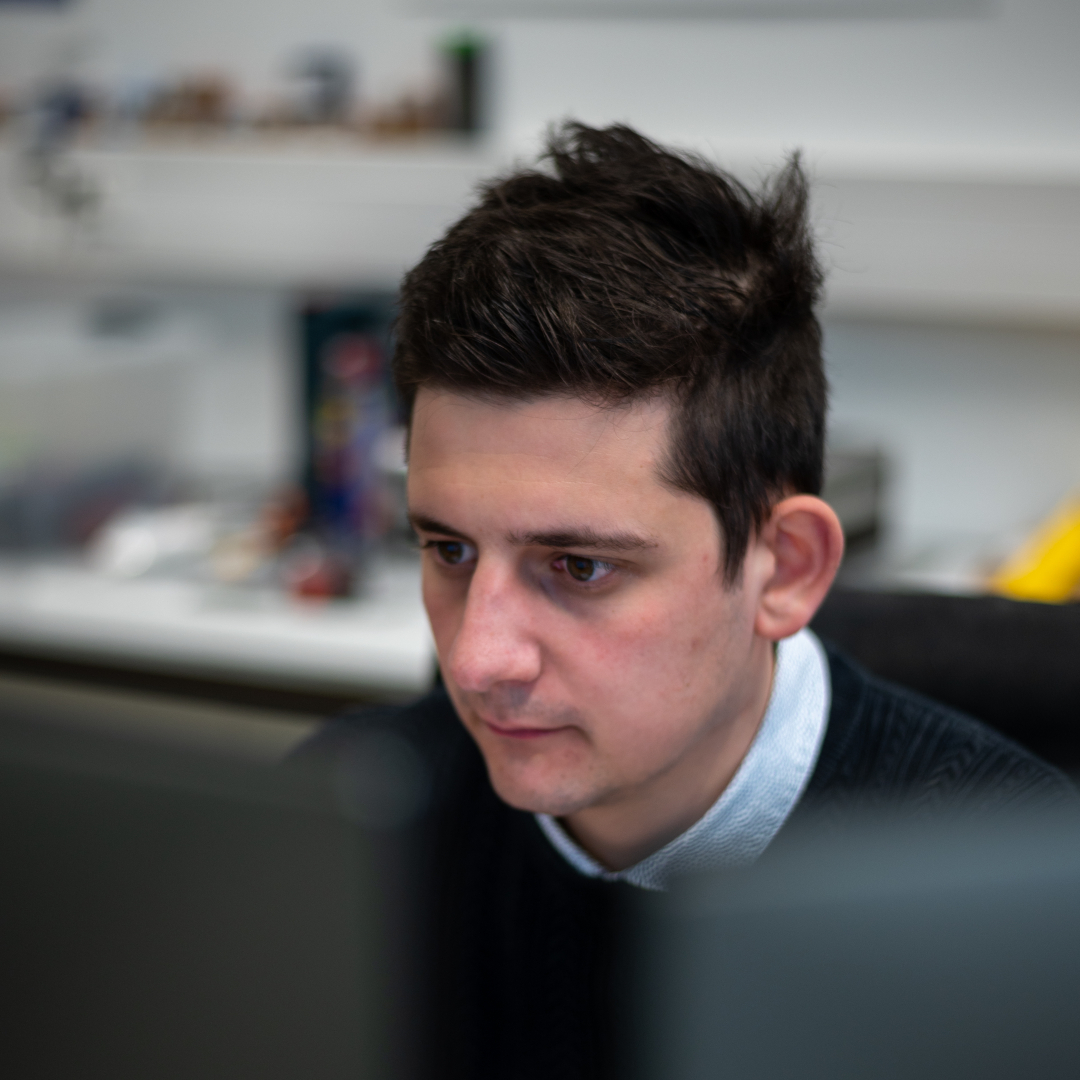 Xavier Finger, Lead Hardware Engineer
As mechanical engineer and as specialist in machine vision, robotics and automation, Xavier Finger is leading the Hardware team at Scientific Visual since 2019. With his team, he works on the design, development and maintenance of machines and equipment produced by Scientific Visual.
Bastien Chatelain, Lead Software Engineer
Computer Scientist engineer and software developer graduated from Swiss Federal Institute of Technology (EPFL) in Lausanne, Bastien Chatelain is leading the Scientific Visual software team since 2019. With his team, he works on the design of advanced signal processing algorithms, as well as on the visualization of data produced by machines and equipment of Scientific Visual. 
Caroline Chèze, Lead Scientist
Caroline Chèze joined Scientific Visual team as an R&D lead engineer in 2021 to work on the development of systems for quality control of synthetic crystals.
She has 15 years' experience in research on epitaxial growth and characterisation techniques of group III-Nitride epitaxy in the shape of layers and nanostructures in different institutes in Germany, Poland and Italy.
She earned her PhD in Experimental Physics from the Humboldt University in Berlin and has an engineer diploma from Ecole Nationale Supérieure de Physique de Grenoble.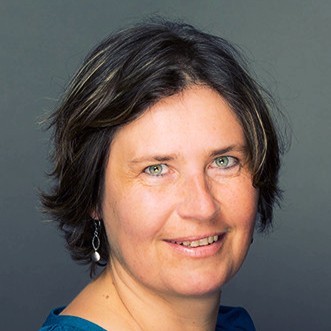 Marie-Pierre Vidonne, Technology Analyst & IP
Marie-Pierre Vidonne has more than 20 years' experience in Research and Development both in public (CERN, High  University of Applied Sciences and Arts of Western Switzerland) and private sector (General Electric, DuPont, Rolex).
Her  strengths  are  linked  to  searches  and  analyses  of   technical  and market information  from  all  relevant  sources  including patent and non-patent literature.
She also monitors calls for  funding and is active during the phase of preparation and submission of applications.
Marie-Pierre has also worked as tutor at World Intellectual Property Organization (WIPO) for the advanced online Course: Patent information search.
Education: PhD in Mechanics from École normale supérieure de Cachan in Paris and Certificate of Advanced Studies in economic intelligence from Haute École de Gestion in Geneva