Scientific Visual
Making the invisible visible
We provide automated quality control tools for industrial crystals.

Our proprietary products and services are developed in Switzerland. We offer our international clients the latest technologies, highest production standards, exceptionally high quality, and reliability.
Who we are
Scientific Visual SA is a privately held company located in Lausanne, Switzerland. It develops quality control systems for optical materials to improve watch, LED and smartphone production.
Scientific Visual technologies improve the quality and speed of sapphire processing by objectively identifying and quantifying internal defects in sapphire at earlier stages in the production cycle than previously possible. For the first time, sapphire users are able to establish objective, observer-independent and traceable quality control processes that reduce production costs and streamline their supply chain.
SapphiroScan®  is the only automatic quality control system for unpolished sapphire available on the market. It builds on refractive index-matching technology – a rigorously validated method – to visualize internal defects in synthetic gems.
Cooperation
Scientific Visual maintains privileged relationships with: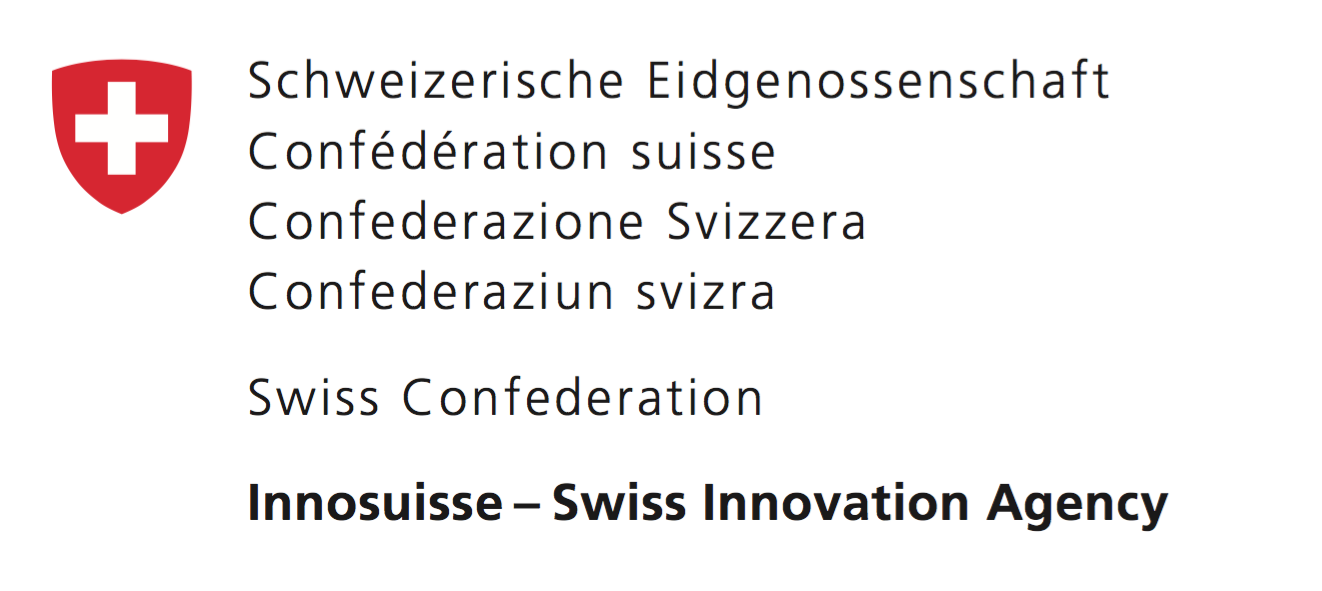 As the Swiss Confederation's innovation promotion agency, Innosuisse's mission is to build bridges between research and the market with the aim of supporting and accelerating innovation processes.
EPFL is one of the world's leading scientific and technological institutions. Scientific Visual is involved with EPFL in several joint R&D projects.

Innovaud serves as a gateway to innovation in the Swiss canton of Vaud. It has seven technology parks devoted to innovation and focuses on long-term businesses that bring innovation projects to the market.